I have been away for a long time....but am now trying to get back into the swing of scrapping!! I have a couple tags to share with you!! These were made by some very talented CT ladies from Creative Scraps Store!! I wish I could have posted them sooner!!! Please be sure to visit these ladies and check out what they do!!!
This first one is a tutorial called Dark Angel by Christina of
Tinabug Creations
using my Darkness Falls kit...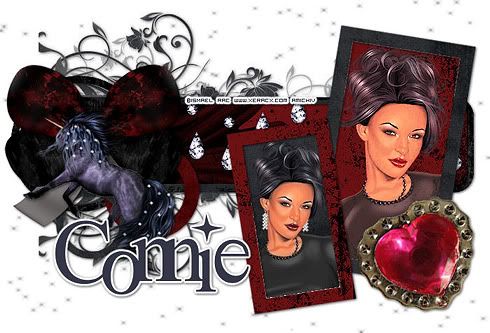 Then I have another tutorial for you called Merry Christmas by Sassys Tutorials using my Funny Faces kit! You can find the tutorial
HERE
and check out her blog
HERE
...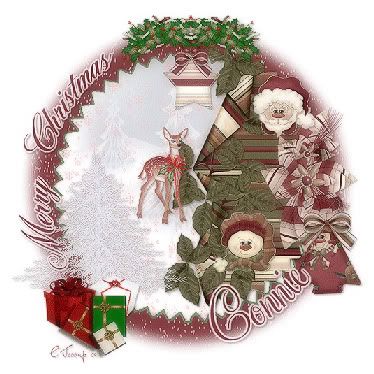 This one is actually a really cool stat for Incredimail!! I have the header to show you what a great job she did with it using my Pink Lady Bug kit!!! This was made by Rosana she has a beautiful blog you can check out
HERE
....
THANK YOU LADIES FOR YOU HARD AND BEAUTIFUL WORK!!!!!